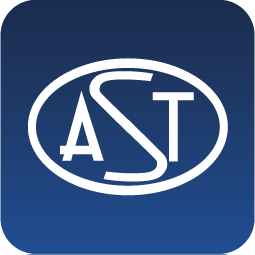 Established in 1951,this company is the first Italian company that manufactured spring loaded safety relief valve. Throughout the years, they keep innovating to serve their best to produce the high quality valve.
Products:
Pressure safety valve with ASME UV stamp
Change-over valve
Globe control valve with electric or pneumatic spring-diaphragm actuators
API10K safety valve.