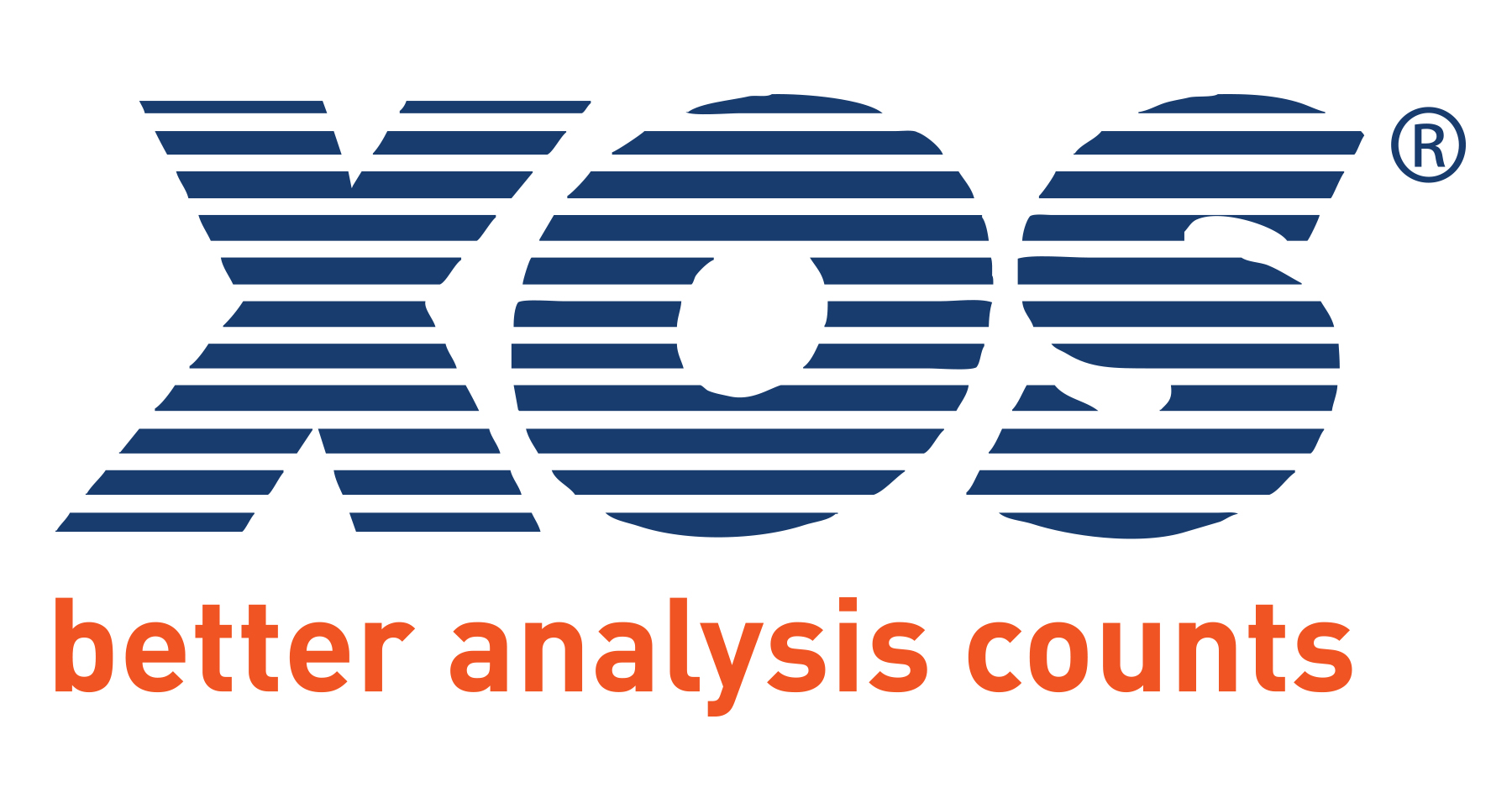 X-Ray Optical Systems, known as XOS, is a leading manufacturer of application-specific X-ray analyzers, offering elemental analysis solutions that improve public safety and customer efficiency in industries like petroleum, consumer products, and environmental compliance.
– Online Sulfur Analysis For Crude And Petrol Product
– Online Chlorine Analysis For Crude, Water And Process Streams.
– Benchtop Petroleum Analyzer.
Link:
https://www.xos.com