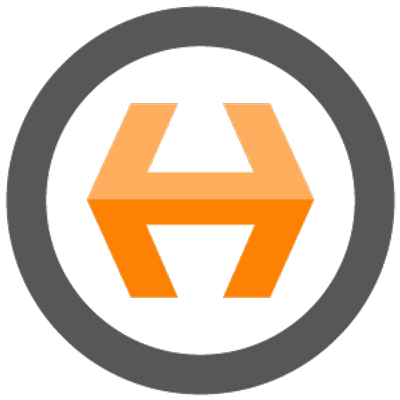 Hit  Valve is the result of reorganization from AST S.p.A group. They have gained their reputation for achieving exceptional customer service by combining experience, proven technology, high-end engineering solution at competitive prices. Their valve, Quality Management System, facilities meet the highest recognition quality standard such as ISO 9001, API 6D, API 6A, API 6DSS, API 17D, CE-PED, CE-ATEX, ISO 14001, OHSAS 18001, EN 14141, IEC 61508.
Products:
API 6DSS Subsea Ball valve
Through- conduit slab gate valve.
Double expending gate valve.
www.hitvalve.com/en/